j Eoin
'A most unlikely Troubadour'
J Eoin comes from Limerick City,
a place made famous in the film Angela's Ashes for its never-ending rain!
J Eoin regularly tours internationally as an Irish Folk singer/contemporary songwriter and works as a traditional accompanist with a variety of instrumental players in the UK and across Europe.
After setting up the independent record label, Natural5Four in 2001, he released his first full studio album 'Exiles' in 2005. He has subsequently released a number of other self penned CD's including 2013's 'Acrobat' which was the number one choice on Czech Republic National Radio during December 2014.
'Sunshowers', released in March 2018, features new songs recorded 'live in the studio' in June 2017 and edits from the 'J Eoin – Live in Toogenblik' concert recorded in Brussels July 2016 (online release Spring 2019).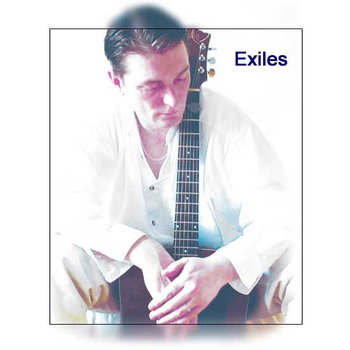 Exiles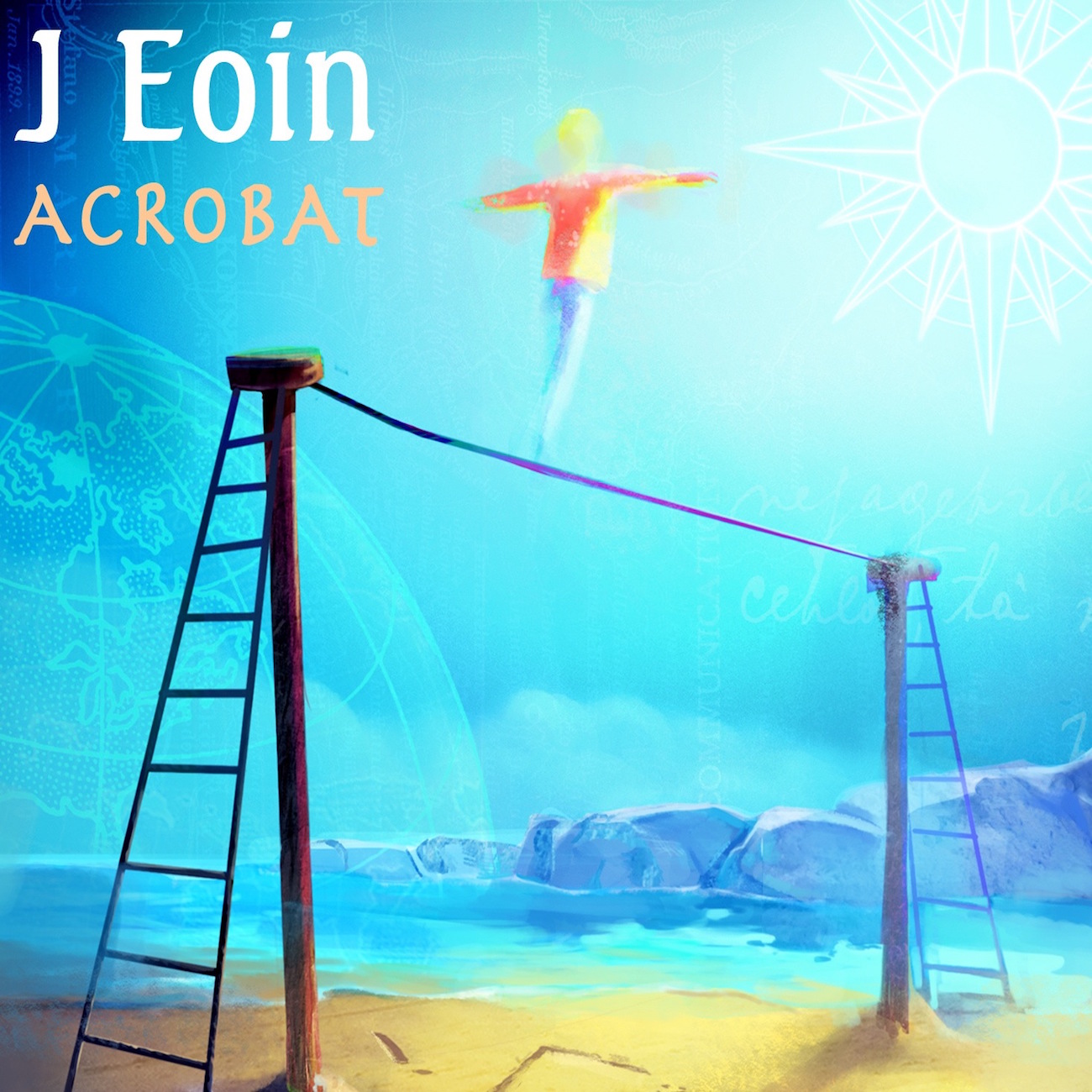 Acrobat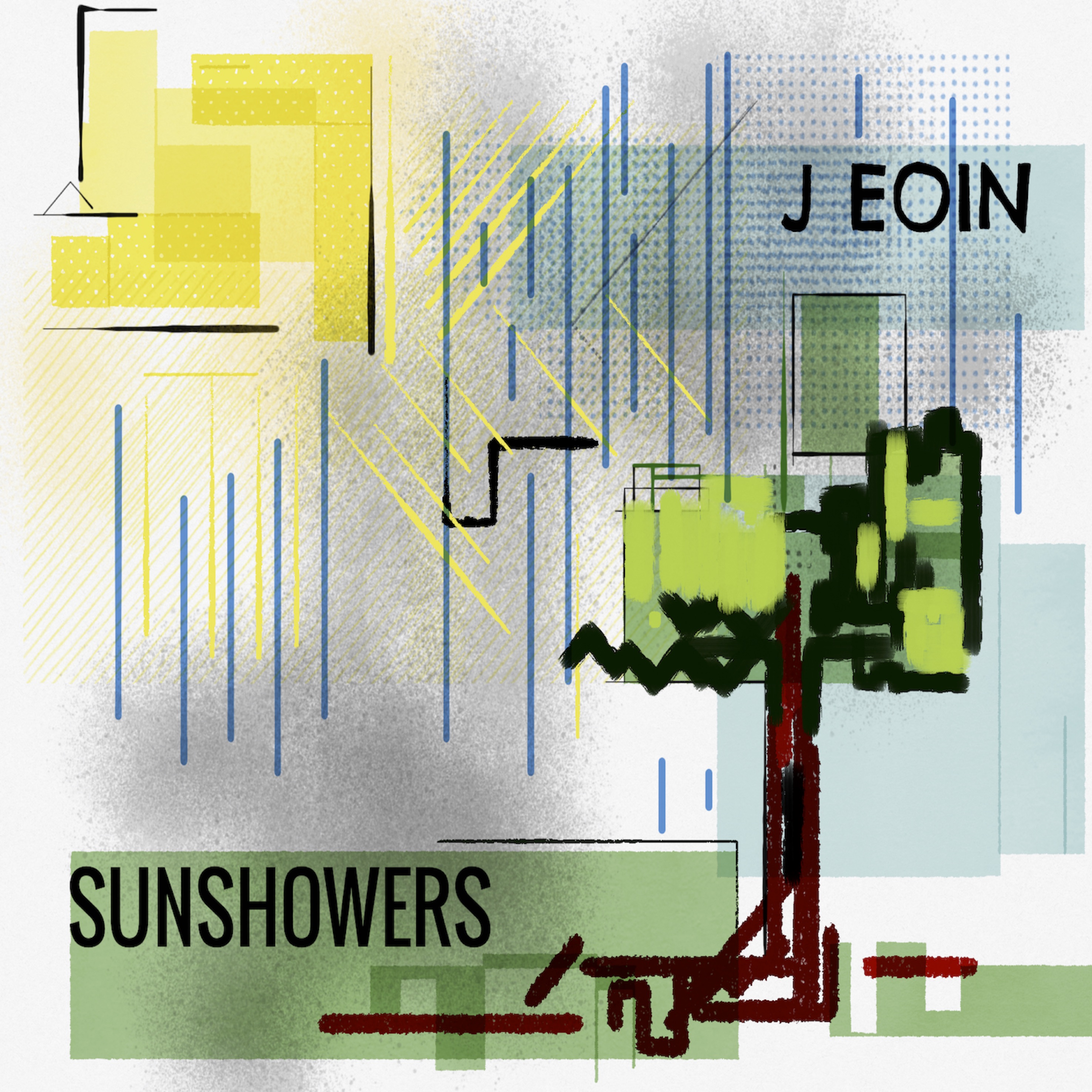 Sunshowers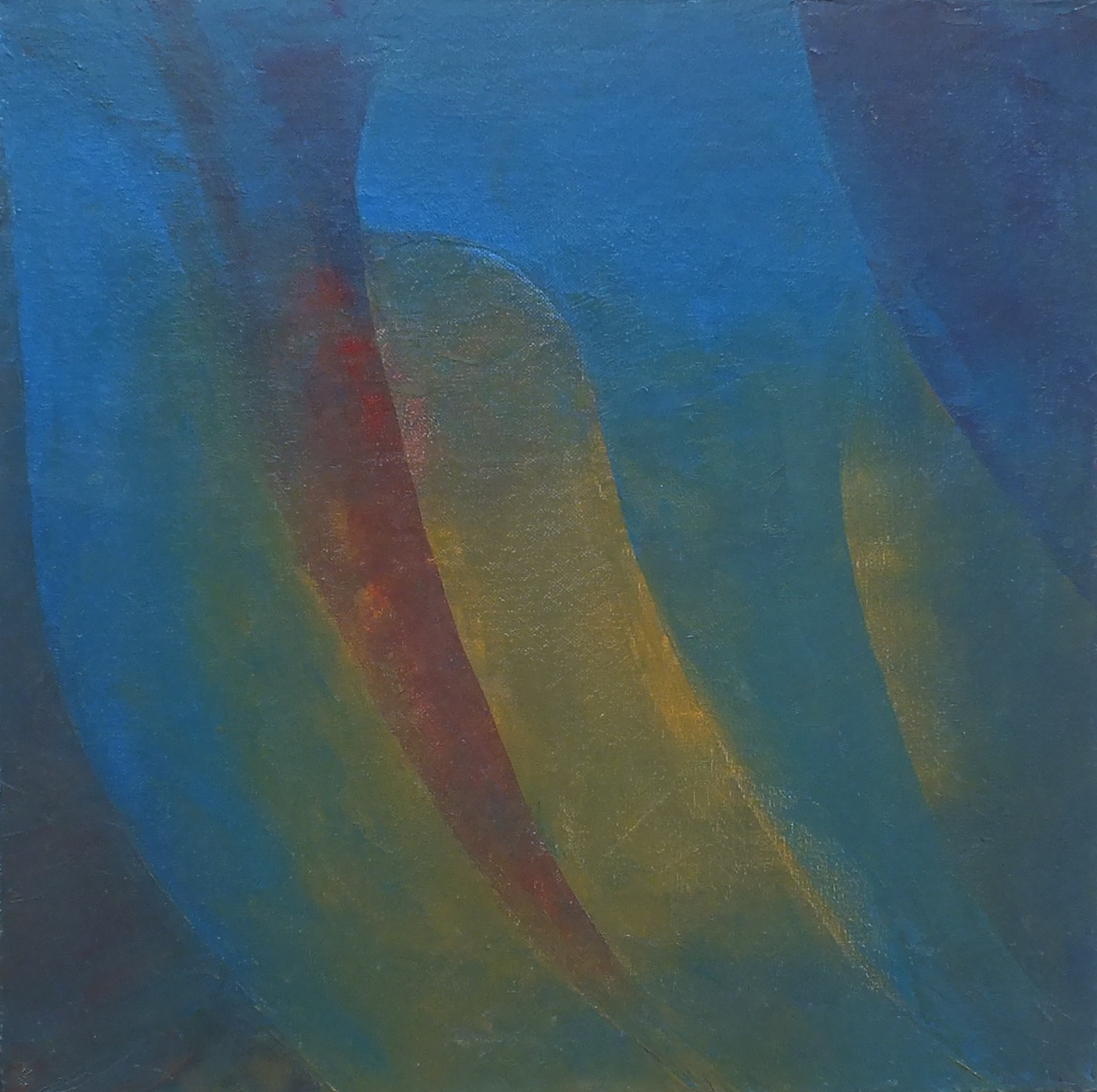 Miscellaneous